Tutorial - Welcome Note ( click enter )
Saturday, October 1, 2011 | 6:32 AM |
0 Words
/ totally loving the shoes! they're like soo cute! \
Assalamualaikumwarahmatullahiwabarakatuhu and anneyong haseyo !
hari ni
semalam , nisah tengok cerita Nada Cinta. memang best gilagilagila. terlalu romantik. kakak nisah asyik tergelakgelak tengok cerita tu. yerlah, dia kata macam dia buat macam High School Musical. tapi heroin tak cantik. yang Rasti tu lawaa. kulit dia bersih kott. hero dia pulak.
RANDY PANGALILA
♥
tambahtambah lagi. tak suka gila dengan cikgucikgu di sana. macam nak tarik rambut dia. Ya Allah. geramnya aku! Sabor je lah~~ anyways. let's just get to the point. shall we?
TUTO :-
1 / dashboard -> design -> edit HTML -> Tick Expand Widget Templates
2 / okay , tekan CTRL+F dan cari kod
]]></b:skin>
3 / okay , dah jumpa? kalau dah jumpa , letakkan kod ni
BAWAH
kod
]]><b:skin>
/* to top */
#toTop { width:100px;background:none;border:0px solid #ccc;text-
align:center;padding:5px;position:fixed;bottom:10px;right:10px;cursor:pointer;color:#666;text-
decoration:none; }
</style></head>
<script language="javascript" type="text/javascript">
/* toggle() checks to see if the images has already been faded
or not and sends the appropriate variables to opacity(); */
function toggle(el,milli) {
// Get the opacity style parameter from the image
var currOpacity = document.getElementById(el).style.opacity;
if(currOpacity != 0) { // if not faded
fade(el, milli, 100, 0);
} else { // else the images is already faded
fade(el, milli, 0, 100);
}
}
/* changeOpacity() uses three different opacity settings to
achieve a cross-browser opacity changing function. This
function can also be used to directly change the opacity
of an element. */
function changeOpacity(el,opacity) {
var image = document.getElementById(el);
// For Mozilla
image.style.MozOpacity = (opacity / 100);
// For IE
image.style.filter = "alpha(opacity=" + opacity + ")";
// For others
image.style.opacity = (opacity / 100);
}
/* fade() will fade the image in or out based on the starting
and ending opacity settings. The speed of the fade is
determined by the variable milli (total time of the fade
in milliseconds)*/
function fade(el,milli,start,end) {
var fadeTime = Math.round(milli/100);
var i = 0; // Fade Timer
// Fade in
if(start < end) {
for(j = start; j <= end; j++) {
// define the expression to be called in setTimeout()
var expr = "changeOpacity('" + el + "'," + j + ")";
var timeout = i * fadeTime;
// setTimeout will call 'expr' after 'timeout' milliseconds
setTimeout(expr,timeout);
i++;
}
}
// Fade out
else if(start > end) {
for(j = start; j >= end; j--) {
var expr = "changeOpacity('" + el + "'," + j + ")";
var timeout = i * fadeTime;
setTimeout(expr,timeout);
i++;
}
}
}
</script>
<div class="input" onClick="javascript:toggle('wise', 3000); this.style.display='none';
document.getElementById('june').style.display=''">
<img src="LINK IMAGE"
style="opacity:0.4;filter:alpha(opacity=40)"
onmouseover="this.style.opacity=1;this.filters.alpha.opacity=100"
onmouseout="this.style.opacity=0.7;this.filters.alpha.opacity=40"/>
</div>
<div id="wise" style="filter : alpha(opacity=0); -moz-opacity : 0; opacity : 0;">
<div id="june" style="display : none;">
<body>
4 / okay , ukuran dia width 760 height 500.
FREEBIES TIMEE.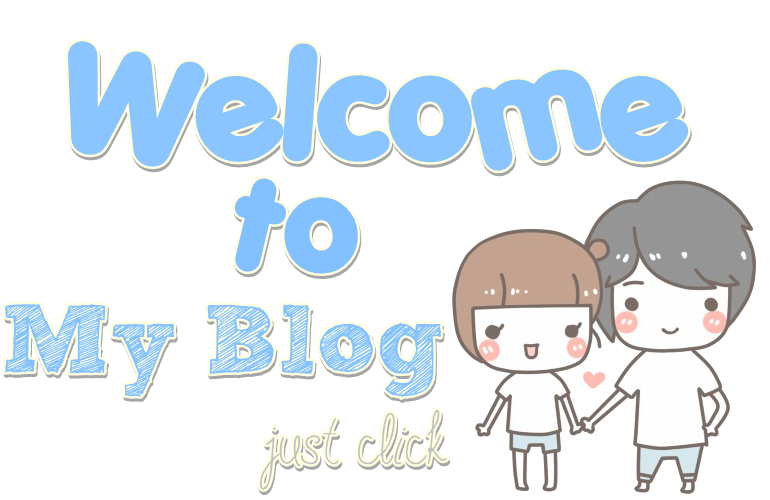 http://i1108.photobucket.com/albums/h420/sweetcandy4858/nurhafizah/freebieswelcomenoteblue.png



http://i1108.photobucket.com/albums/h420/sweetcandy4858/nurhafizah/freebieswelcomenotepurple.png
credits : nurhafizahpija
-Past- | -New-